A few years back financial exigency drove me to, for a little while, write for non-New Orleans publications.
I had a book-review column (with my own cute author portrait) for The Brooklyn Paper and I contributed literary criticism & fatalistic observation to various queer and anarchist entities. For example:
After a well-received piece on pro wrestling for a now-defunct magazine called The Classical I was invited to contribute to VICE. I wrote for their print magazine-- the "Scams" issue, which I can no longer find any trace of online-- and then a half-dozen intensely remunerative pieces for their online presence. Two I feel have merit are below: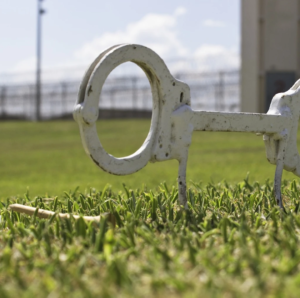 Angola Penitentiary has a golf course inside it. They let me in and I hung around.
September 2015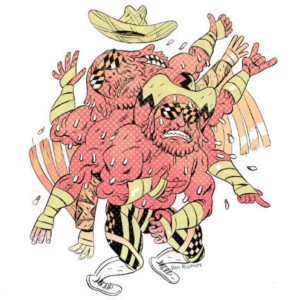 I composed an encomium for my hero on the occasion of his (belated) WWE Hall of Fame induction.
January 2015