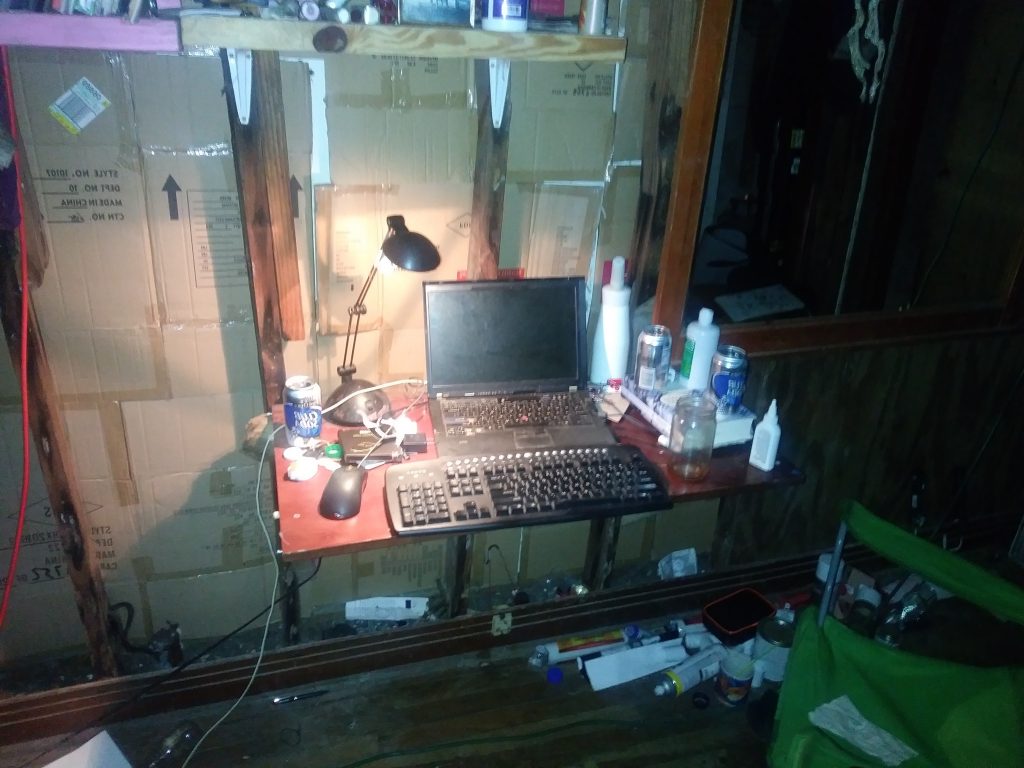 Hi friends, it's me, sunshine-dewhited sepulchrave Jules Bentley.
I've been in the kitchen-- actually, in a series of friends' and acquaintances' kitchens-- cooking up a whole simmerin' savory mess of verbiage for you to interlexually ingest. I've been floggin' some freelance-- lashin' up labour-- scourgin' up scut-- urticating some undertakings-- yes i've been whipping up work.
What sort of gluten-free typecakez have I been preparating? Here's an incomplete survey.
I collaborated with one of my closest friends/gurus, Coatlin Keezley, on a new 'zine for NOCAZ.
All, Caught is a series of anticapitalist interrogations of Pokémon, mostly from the French side of theory. We made a shit-ton of copies, & between NOCAZ and the 16th Annual New Orleans Bookfair we managed to sell them all. Maybe someday we'll make more??
I broke what I consider pretty big news story-- Margaret Sanchez taking a plea deal in the murder of Jaren Lockhart. It's a heck of a case; someone should write a book about it.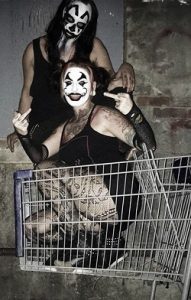 Moving from actual death and dismemberment to death-and-dismemberment-themed entertainment, I interviewed a pair of Southern Mississippi juggalo rappers. I really like this piece.
I interviewed the indefatigable journalistic justice-warrior Jordan Flaherty about his new book, a critique of the exact sort of framework I just used to describe him.
Did you know WrestleMania 2018 will return to New Orleans? I went predictably long on the WrestleMania 34 New Orleans press conference.
Just last week I interviewed a bunch of heart-achingly adorable young poets who've started a new poetry festival. These kids are thoughtful.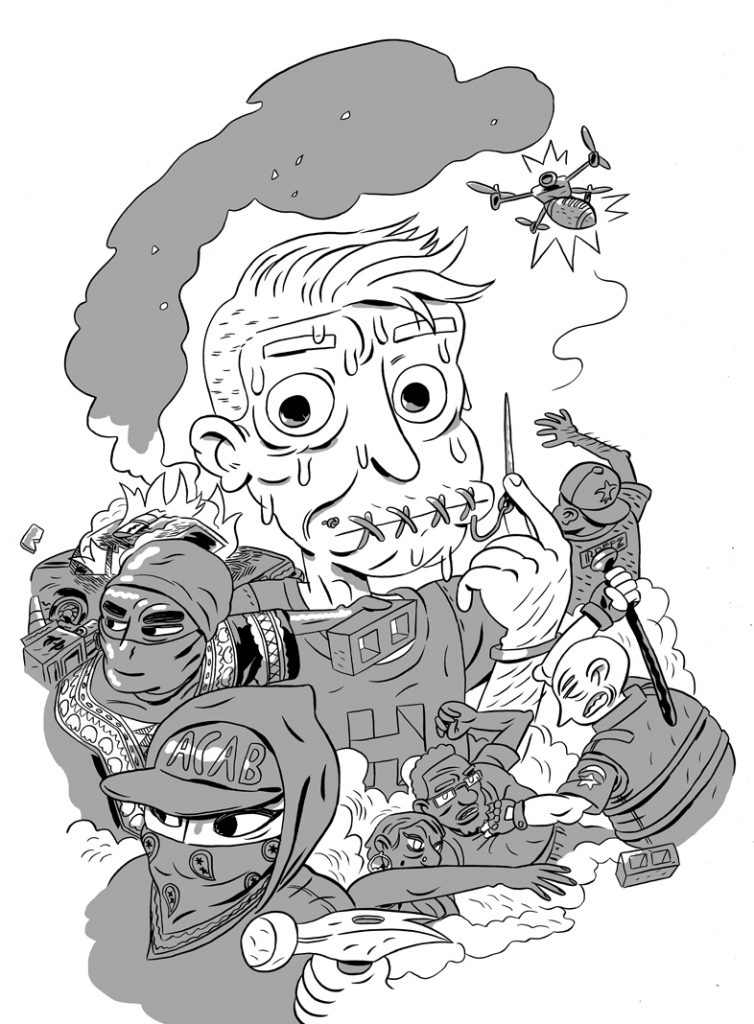 Over at Antigravity, I delivered a bop-pow pair of pieces on "activism" (a word I dislike) in the Trump era. My first, On Snitching and the Days Ahead, got p good traction. The follow-up, Get Behind The Mask, urged support for those arrested in New Orleans protesting the current president's inauguration (you can donate to them here) and also allowed me to savage a particularly rebarbative pig who'd written a column sobbing about mean protestors harming a parked cop car. Salty at being sonned so hard, he responded, pouncing on an eensy little factual quibble (I got a cop's name wrong), and took the opportunity to shoot his shot at impugning my idiom.
I'm not here to preach objectivity-- I'm about war-- but for what it's worth I'll stake my reputation (and my veracity) against NOPD's any damn day of the week. In the end, the whole situation is a bummer: I'm forever spoiling for a literary feud, so how revolting that when someone finally nuts up to take a crack at me in a public forum it's a stinking cop. I don't bandy bants with 12; some things are beneath even me.