Hello! My name is Jules Bentley. I've created this portfolio site as a sort of superstitious ritual to aid getting more of my writing published.
In particular, I'm seeking a home for my exciting short novel Fuck or Swim. You can read more about it and read an excerpt at http://fuckorswim.com.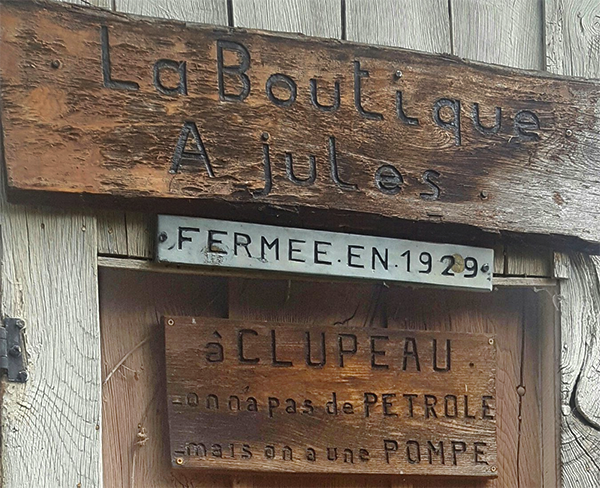 In an ideal world, any given instance of my work would stand or fall on its own merits. This site's accumulation of curated links to previous writings and past "achievements" inspires in me about what I would feel towards a collection of old piss stored in date-labeled jars.
Nevertheless, life has taught me to heed those who know more than I do, and those who know more have urged me in a tough-love way to make a self-promoting website. I've accordingly organized selections of my previous work, much of which is what a graduate student might call "creative nonfiction."